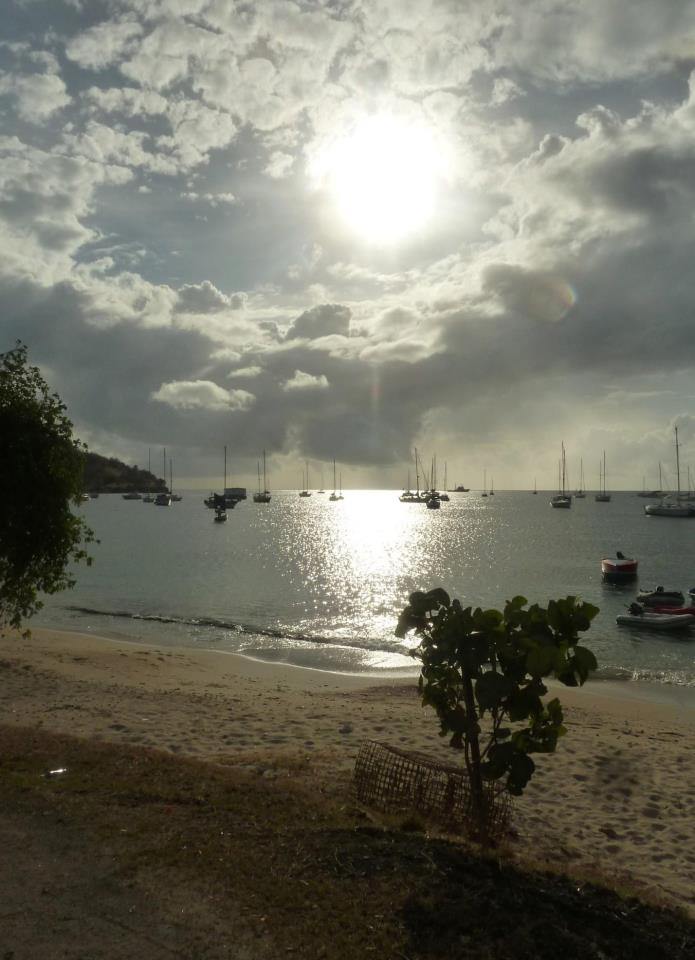 Lorraine Seattle
Boats anchored in Tyrell Bay.
This is a very nice anchorage in the Grenadines.
Ashore is the quiet village of Harveyvale.
There is a yacht haulout in this Bay.
During the Hurricane season some boats can find shelter in the mangroves.
A new marine yacht harbor at the shoreline has been in the planning for many years, but progress is very slow.
Some places in Harvey Vale.
In Harveyvale.