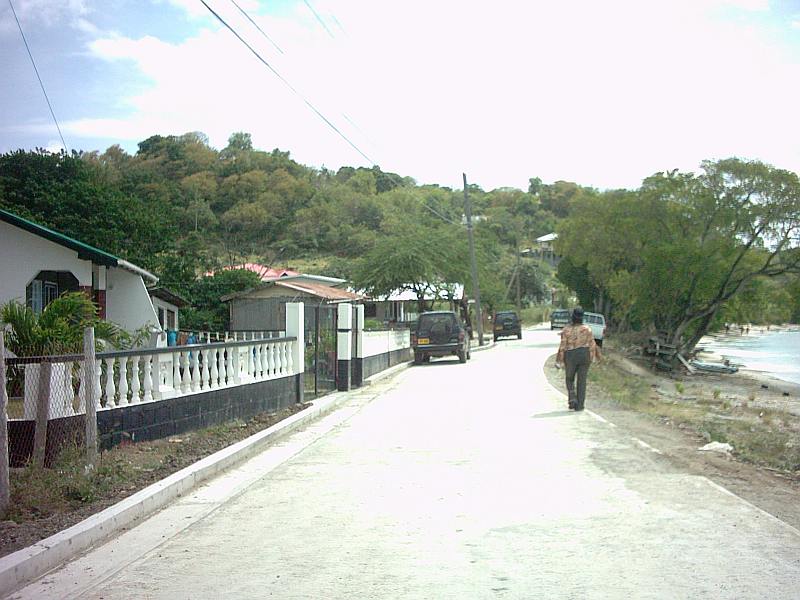 Grenada and the Grenadines - admin.
Harveyvale is a sleepy village.
Walking along the road beside the sea.
In Tyrell Bay sailboats anchor in the calm waters, shelter can be found in the Mangrove fields.
This is where the yachts anchor in Tyrell Bay.
About the oyster beds in Tyrell Bay.
An oyster bed in conjunction with some five acres of living reef.
This is a marine protected area has been destroyed by foreign developers in conjunction whit the present administration.
The project was halted by the previous administration.