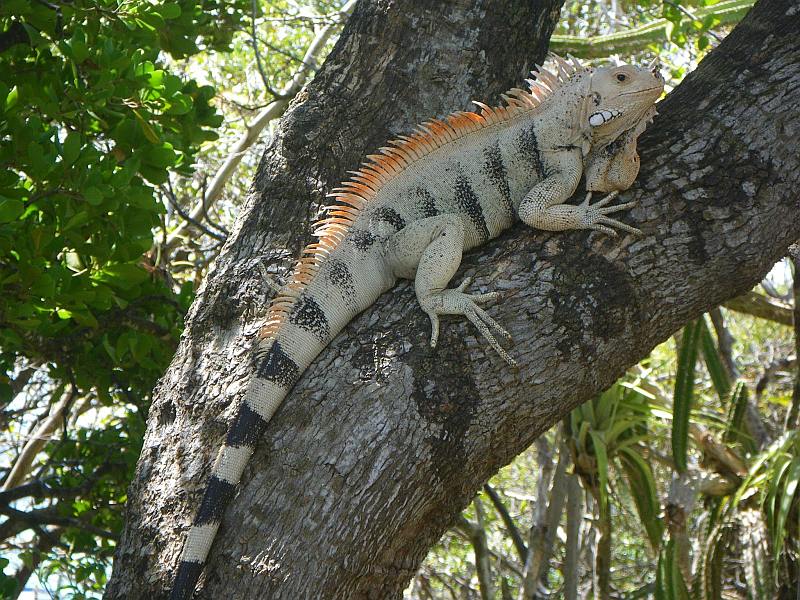 Grenada and the Grenadines - admin.
There are many iguanas on Carriacou, despite their delicious taste.
Please, if you come as a tourist, do not eat iguana.
They are getting more sparse now, and if tourists start eating them the population of iguanas will diminish more.
Let us not try to tell the islanders what to do with the wildlife.
Public awareness for nature protection is growing on the island.