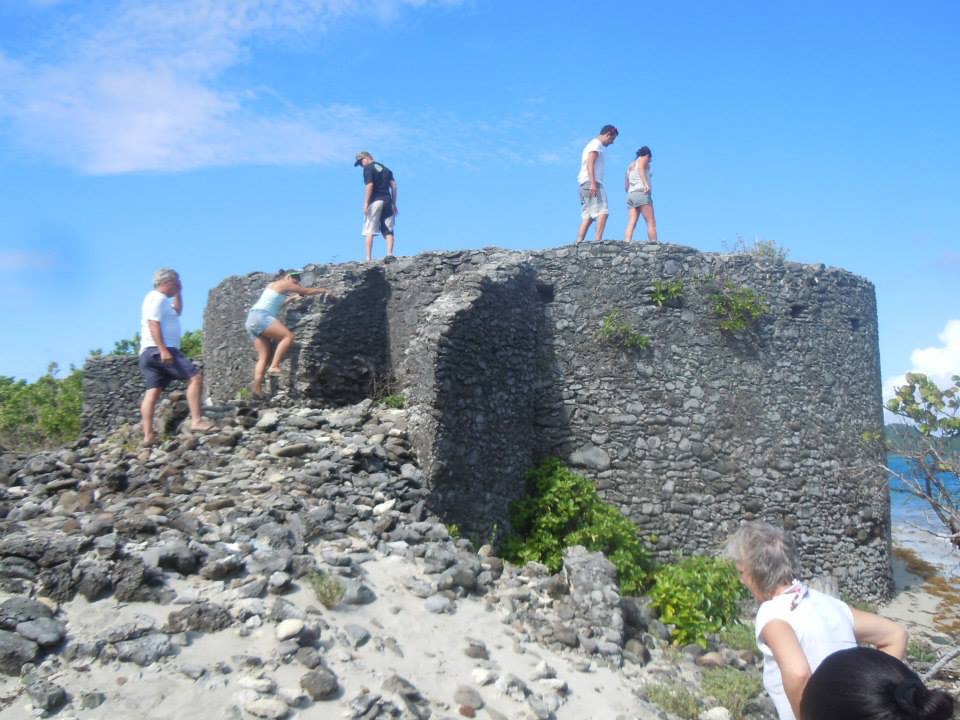 Grenada and the Grenadines - admin.
Saline Island.
An ancient but sturdy relic of a lime kiln stands as a perpetual reminder of the islands history.
This island is located south of Carriacou in the southeastern Caribbean Sea.
Saline is a  64-acre island, it lies 1.5 km south of Carriacou.
Saline Island is for sale, asking price is almost twenty million us dollars.
Saline is well-known for its mangrove, large salt pond, wild goats and its wide variety of birds and fish.
It is also the nesting place for sea turtles.
A two- bedroom beach house faces a shallow lagoon with its varying shades of blue.
The breath-taking view of the surrounding islands, its extraordinarily white sandy beaches.
Sloping hills, numerous fish and mollusks, sheltered bay ideal for yacht moorage.
All make this island a perfect paradise for secluded, exotic get-away.