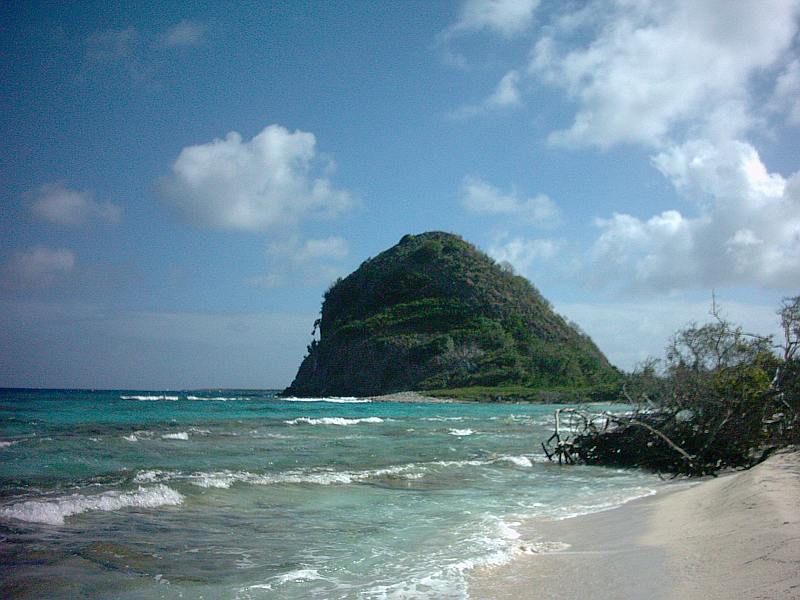 Grenada and the Grenadines - admin.
On the beach of White Island.
Just one of many great pictures on this little gem south of Carriacou.
This island is for sale, and one would be allowed to put a house here or maybe even a small resort.
That is another reason to visit this beach now, you never know if someday it mught become private property.
More pictures of White Island.