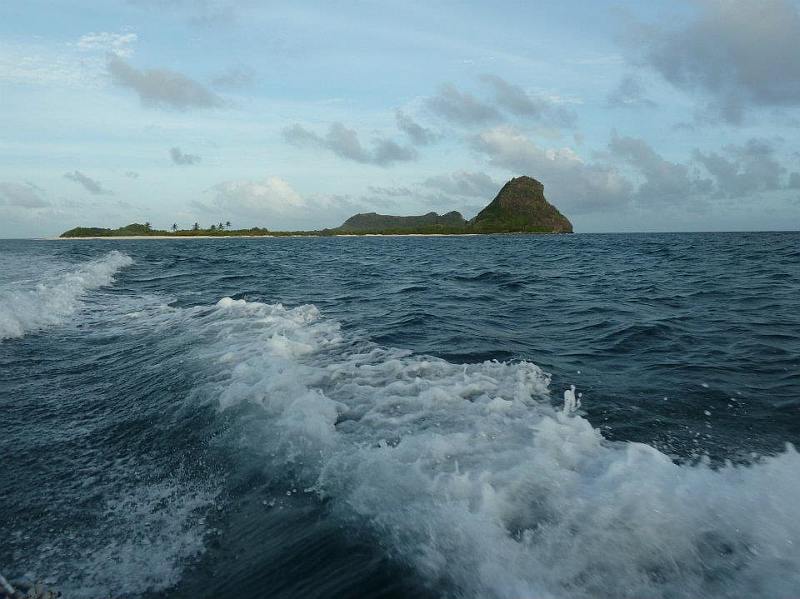 Lorraine Seattle
Heading back after a visit to White Island on Carriacou.
After a lazy afternoon on White island it is time to get back to mainshore.
Here you see the large rock which marks White Island from a far distance.
The bay here is called Cassada Bay.
White Island is for sale.
There is permission for development of a private residence on White Island.
This has the potential to be the most exquisite of private islands in the company of Mustique and Palm Island.
There is also beach land available on Carriacou open for negotiation.
White Island has the potential for a fabulous home, a blissful haven away from busy city life. Materials and supplies can easily be landed by boat.
Experienced sailors rank White Island as the best Island destination in the Grenadines, and it is easy to see why.
White Island was named for the dazzling coral sand on its beautiful beaches.
This is an immaculate 10 acre Grenadine Island in an ideal location.
White Island is a mere 1 mile off the Southern Tip of Carriacou in the Grenadines, 35 miles South of Mustique and 20 miles from Grenada.
From this island you are also in an exceptional position to visit many other spots in the Southern Grenadines.
Closeby are Union Island, Mayreau, and the breathtaking Tobago Cays – a place that is world renowned for its beauty.
White Island enjoys over 3000ft of coral sand beaches, unbelievable world class diving and snorkeling, fringing reefs, a small mountain, an untouched island ecology and marine environment.
White Island is sheltered by other islands and coral reefs ranging in depth from 8 feet to 40 feet