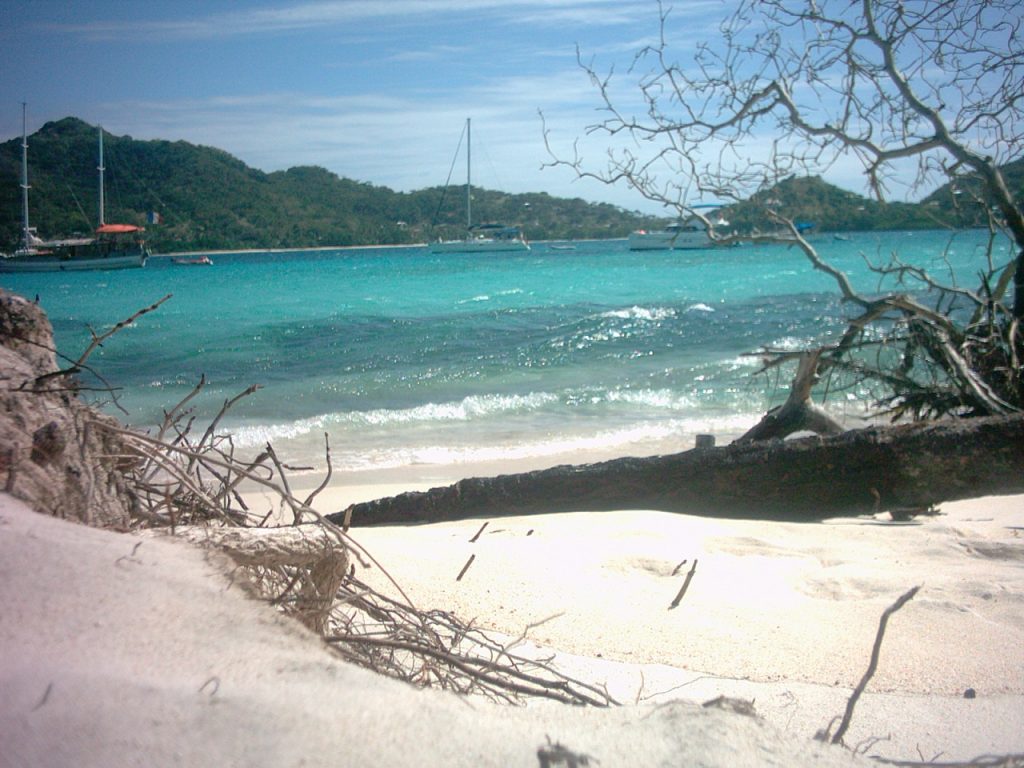 Grenada and the Grenadines - admin.
Sailboats at Sandy Island.
Have Sandy Island for yourself, most of the time there will be no others around.
Feel like Robinson Crusoe of Jack Sparrow.
Get here with a water taxi if you dont arrive by sailboat.
Make sure that you take some rum punch for a chill on the most beautifull island around Carriacou.
Read more about this Gem and the underwater conditions around Sandy Island.