Diving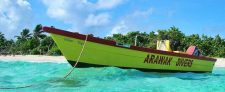 Arawak Divers are the most experienced, dive operators in Carriacou with diving around the island of Carriacou since 1994.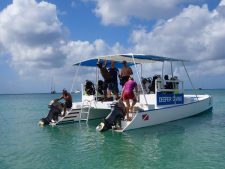 From gentle reefs to wrecks and exciting drift dives! Most of our dive sites are within 10-15 minutes boat ride from our dive centre in Hillsborough.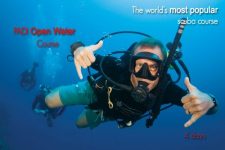 Lumbadive is operating from the south end of Tyrell Bay.
Recent Ratings
Vote
from on
Vote
from on
Vote
from on
Vote
from on
Vote
from on